<![if !vml]>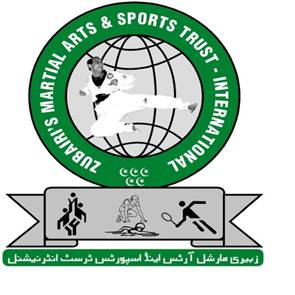 <![endif]>
ZUBAIRI'S MARTIAL ARTS AND SPORTS TRUST-INTERNATIONAL
PAKISTAN YONG MOO DO FEDERATION
Karachi. Press Release.
The Pakistan Yong Moo Do Federation conducted its 3 rd Yong Moo Do training seminar at Bader-Ul-Hassan Sports Complex, Nazimabad, Karachi on 20 th June 2012.
Master Rizwan Mustafa Zubairi headed this 3 rd seminar to foster the new Korean Martial Arts system Yong Moo Do.Yong Moo Do is a self-defense & martial arts system based on traditional Korean Martial Arts skill. Master Zubairi is the legitimate founder of this system in Pakistan.
He taught Yong Moo Do warm ups, stretching, Power generation pushing techniques, hand skills and throwing techniques. He had also demonstrated the jumping round house kicking patterns.
The seminar was officially sanctioned and approved from World Yong Moo Do Federation, Korea.
<![if !vml]>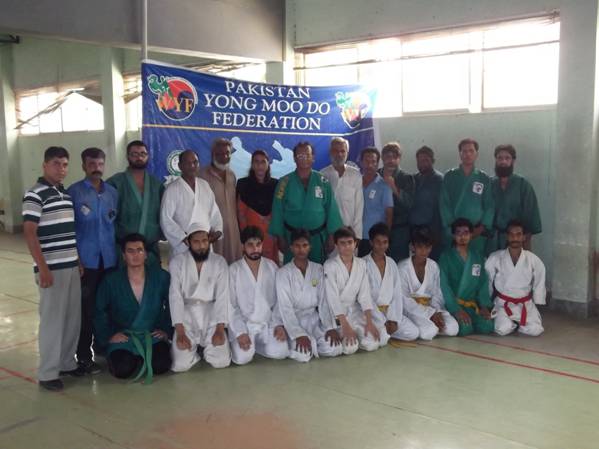 <![endif]>
The following black belts had attended the Seminar and join Pakistan Yong Moo Do Federation.
Dilawer Bhatti ,Ali Rizvi, Nisar Ahmed, M.Rehan, Abdul Rahim ,M.Furqan ,Nadeem Khan, Nasir Ali, Danish Khan, Ahmed Deen, Mubashir Hassan, Ahsan Khan were the senior martial arts Master instructors from Karachi city and many colour belts enjoying the new Korean Martial Arts in Pakistan.
MR.Aniq Ur Rehman the Sports director of Sindh Board of Technical Education along with Mr Nusrat Hussain who is the secretary of Sindh Junior Sports Association. Both the guests like the Yong Moo Do training seminar and has joined the Yong Moo Do as Advisiors in Yongmoodo sports education.
<![if !vml]>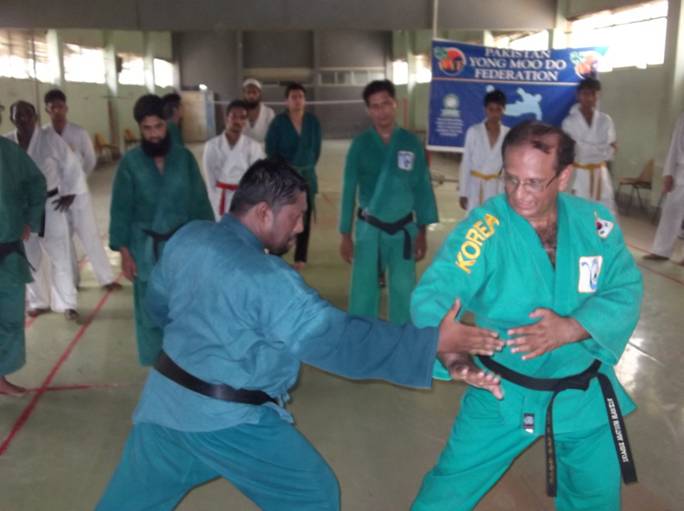 <![endif]>
Master Zubairi has been promoting Korean Martial arts in Pakistan from his platform of Zubairi's Martial Arts Centre (The Institute of Martial Arts) since 1983. He has got specialized training in Korean Martial Arts from Korea.